Location
405 East Clark Ave. Orcutt, California 93455
Driving Directions
Our Hours
Mon-Sat: 7am-9pm
Sun: 8am-8pm
Wendy's Antiques to feather your nest.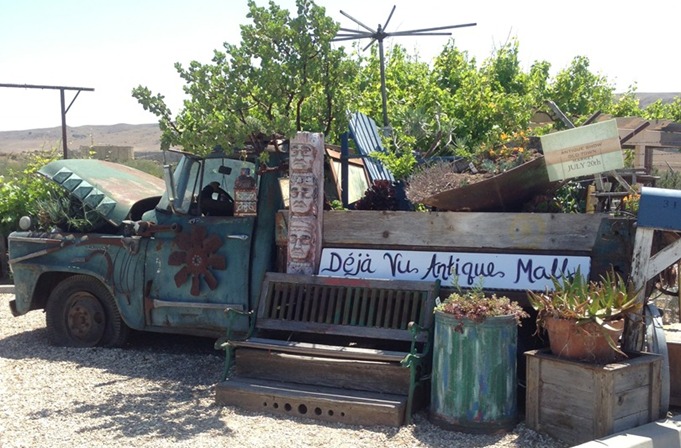 How we got started

:
In 2004 when Mark and I took over Old Town Market we wanted to create an old home town feeling. I started to decorate with old tools, soda crates, pictures, and yes a little bit of some small furniture. I had no intention at the time to start selling Antiques. Well you had other ideas for your home town market. You asked for out door sales, and more furniture. So we gave you what you wanted.
Today, though, all of our antiques have been moved to a brand new venue: Deja vu Antiques at the Loading Dock, which is an historic hundred year old building just four blocks away. Yes, still some great antiques, only now with ten times the space and some thirty plus dealers to shop from. Yes, we still do the outdoor events, but at Wendy's shop now, with her store open six days a week, Mondays, 10:30 - 5:30, Tuesdays closed, Wednesday to Saturday from 10:30 - 5:30 and on Sundays from 10:30 to 4:00. Come check us out on the web here...